Looking for the perfect Enrichment day for your pupils?
We offer some great outdoor learning activities for children and young pupils to take part in adventurous outdoor learning both as part of a team and individuals.
We provide you with educational, character building outdoor experiences at affordable prices.
We believe passionately that every child should experience a journey of adventure throughout their school life.
Education Options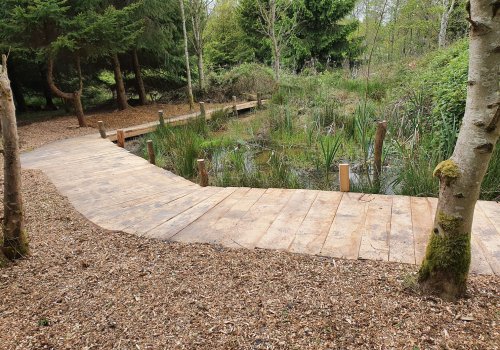 Woodland Hire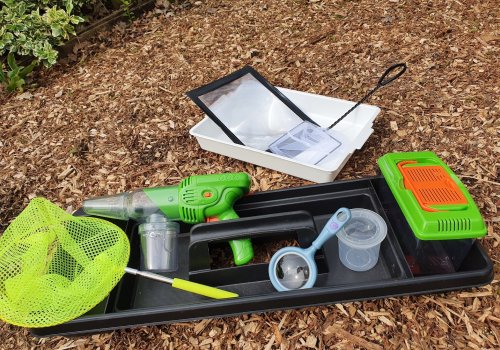 Schools / Colleges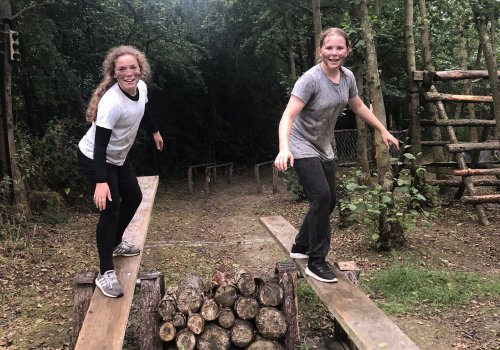 Cadets / Scouts
Outdoor learning enhances children's...
S: social
P: physical
I: intellectual
C: creativity
E: emotional
S: spiritual
Field Sport UK has long been concerned about the separation between the countryside and modern living - this being only too evident with today's younger generation. Field Sport have one belief - experience provides education. As a company we are at the forefront of developing activities that educate participants in the bountiful treasures that our landscape has to offer. Future generations who will become custodians of our wonderful countryside must be given the opportunity to learn how to manage, improve and - most importantly - integrate with the land within which they live.
We are happy to adapt your day specifically to a subject/topic area of your choice and will work with you to create a tailored itinerary. Students are encouraged to adopt a 'hands-on' approach to our interactive activities.
Young people are our future and the future of our countryside. Field Sport UK work with one principle in mind - educate through participation while having fun!
We can tailor our activities to make a bespoke package experience for your school or college. Perfect for a school Enrichment day out, residential trips, or school day trips.
Our activities/packages are suitable for primary/secondary schools, additional needs groups and colleges.
We offer a wide range of educational activities for school trips/visits, covering all key stages. We can tailor make sessions to suit your study topics.
And many, many more.
Please contact us to discuss your requirements further
Field Sport UK Activity Centre is close to the A42 / M1 / M40 / A444 and easily accessible from - Situated in beautiful woodland in the Midlands, on the Leicestershire / Derbyshire border.
Ashby – 3 miles, Burton on Trent – 12 miles, Swadlincote – 7 miles, Derby – 15 miles, Leicester – 15 miles, Nottingham – 20 miles, Birmingham – 33 miles, Northampton - 50 miles, Manchester – 80 miles, London – 115 miles